About Our Program
At Vacation Property Rentals we understand the burden of a timeshare or vacation property. We are here to take away the stress associated with owning a vacation property. We ensure renting out your vacation property is a pleasant experience. Our services will work toward renting your vacation property fast with no commissions! We advertise your property through exposure in digital marketing, corporate events in resort locations. As well as, on the Internet, and direct face to face marketing to ensure maximum exposure for Renting. Vacation Property Rentals has one of the most intensive advertising methods available in the timeshare and vacation rental industry.
Featured Properties
Check out some featured properties. These properties are the most aggressive sellers. Review and make an offer!
3 Easy Steps
Some amazing features of Vacation Property Rentals.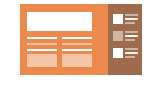 Submit Property
By Submitting your property you will be adding it to our inventory and release it for us to advertise.

Check Availability
Once you receive your offer you will need to check the availability at the requested location.

Accept Payment
After booking is confirmed and completed you will receive a payment from the renter.
News Posts
Check out some recent news posts.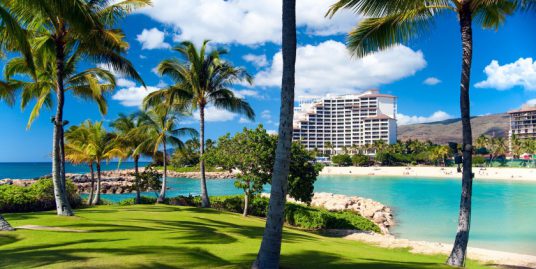 Although, it could be considering the best of the ideas, to rent…
Read More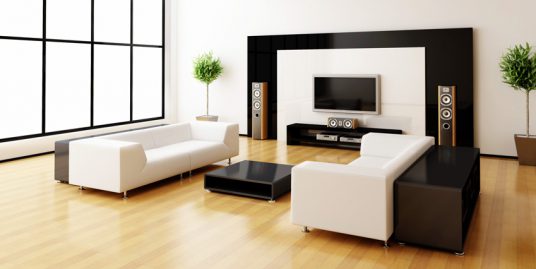 What are Timeshare Exchanges? Timeshare exchange is one of the primary reasons…
Read More