We are here for you!
If you are a registered customer then you should have received an email communication from us by now. IF you have not, we ask you to please call our customer service line at 1-844-702-3292 and select the option to speak to a representative. Contact the staff at Vacation Property Rentals now.
If you are not a registered customer and you want some general answer to the question you may have, fill out the form above or check out our About Us page for more information about our company. You can also find more information about us by visiting our Facebook page or our Linkedin page.
If you are not a registered customer and want to register your property for rentals. You can submit your property online by filling out the form at this link; CLICK HERE. Or give us a call at our customer service line; 1-844-702-3292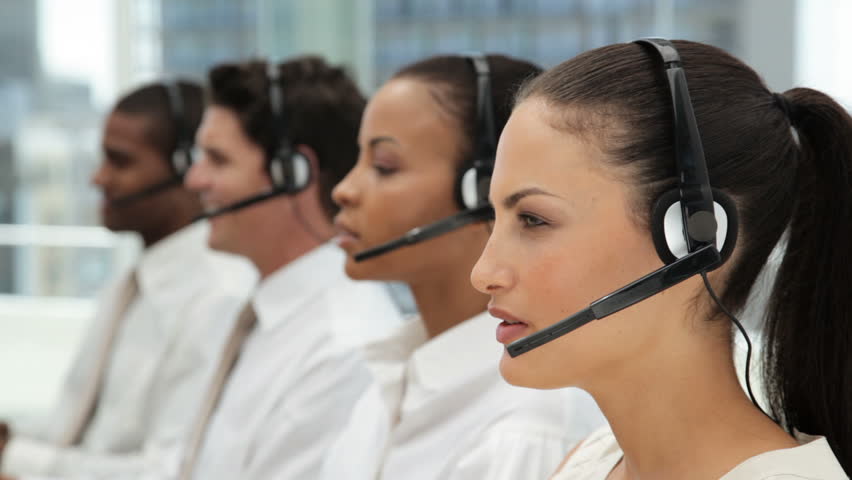 Contact Vacation Property Rentals Now.
Before you call or contact our customer service representatives, please make sure you have ready the following information:
Property Details; Name and location
Exchange information; Exchange Name, Membership Status, etc
Date you registered (if you are registered)
Email you use
Best contact phone number
To better assist you, we please ask you to have these things ready before you call. This will be able to speed up the process and accurately assist your needs.
Top Exchanges Contacts
If you need to find the best way to contact your exchange company, here are the 3 main exchange companies in the United States:
Although these may be your exchange company, they can not help you with registering your property with Vacation Property Rentals. You will need to contact Vacation Property Rentals or fill out the Submit Property form to get started with registering your property.